CHILDREN'S MINISTRY
Training children in the fear and knowledge of the Lord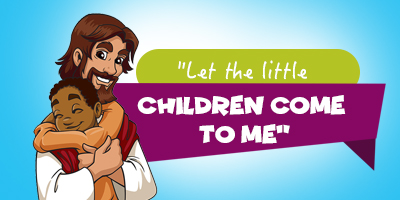 As the name portrays, this is purposely for the children in the church. Our main goal is to train up the children in the fear and knowledge of t he Lord. We teach the scripture and character studies of some notable biblical young characters who were taught the fear of God and grew up to become famous individuals in the society. Lessons taught in a Sunday school class are: obedience, respect, humility etc.
MEN'S MINISTRY
Man! The image and glory of God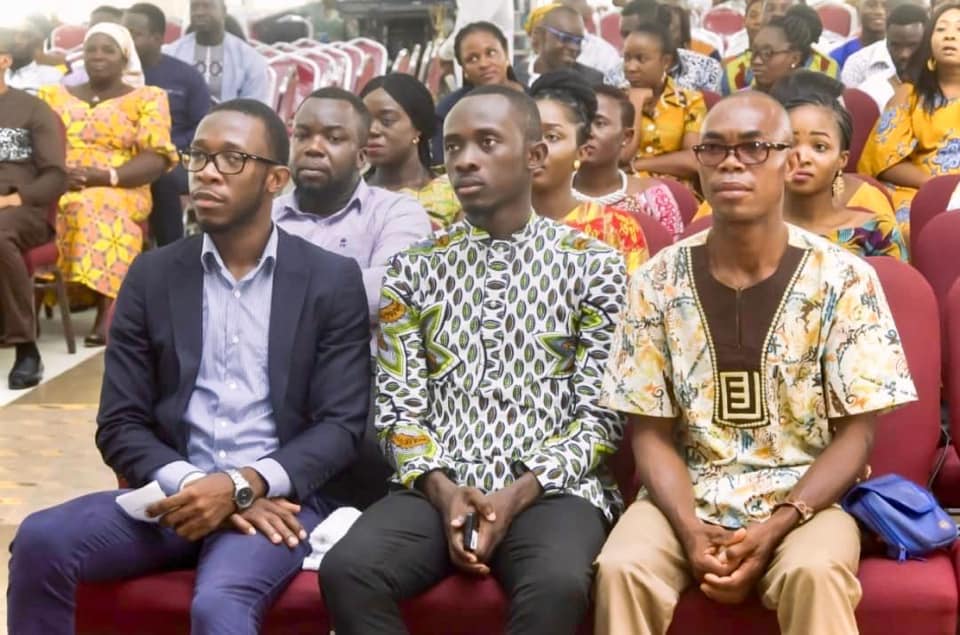 Pentecost Men's Movement (PEMEM), is the men's ministry in the church of Pentecost. It was formed to cater for the interest of all men in the church and to recognize the distinct position man holds in creation regarding our roles in marriage, family, work, church, leadership and the community we live in. Do you wonder if there are some secretes behind some successful marriages? Do you want to win the hearts of your wife and children? Do you want to be successful in life? Then join us now. All men in the church are expected to be part of us, so come aboard!